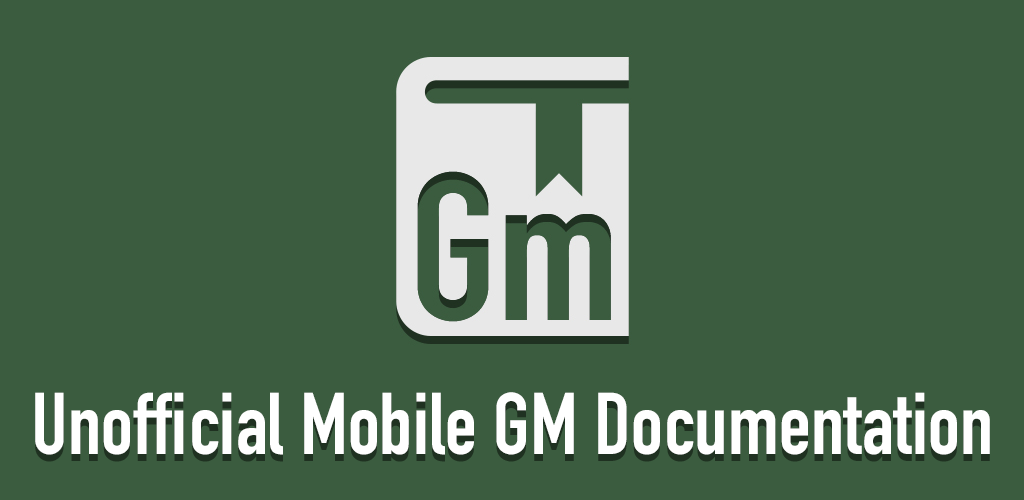 Unofficial Mobile GM Documentation
Offline GameMaker documentation in a mobile app!
Use this app to conveniently look up GML from your mobile device, completely offline. The perfect companion app for anyone using GameMaker Studio 2!
This app could not have been made if it weren't sanbox#0001 from the /r/GameMaker Discord community and his great work with the documentation. Huge shout out to him, and a HUGE thank you to the /r/GameMaker Discord community for their kindness and support.
---
This app is totally unofficial and is in no way endorsed or created by or with YoYo Games or any officers or employees of their company. This app is provided completely free of charge "as-is" to serve as a public resource for the Game Maker community.

This app may use a network connection when available to download updates.
---
If you found this tool helpful and want to show your support, I humbly accept donations.
Available on